Saturday 25 January 2020 – 16:00 – 17:30 GMT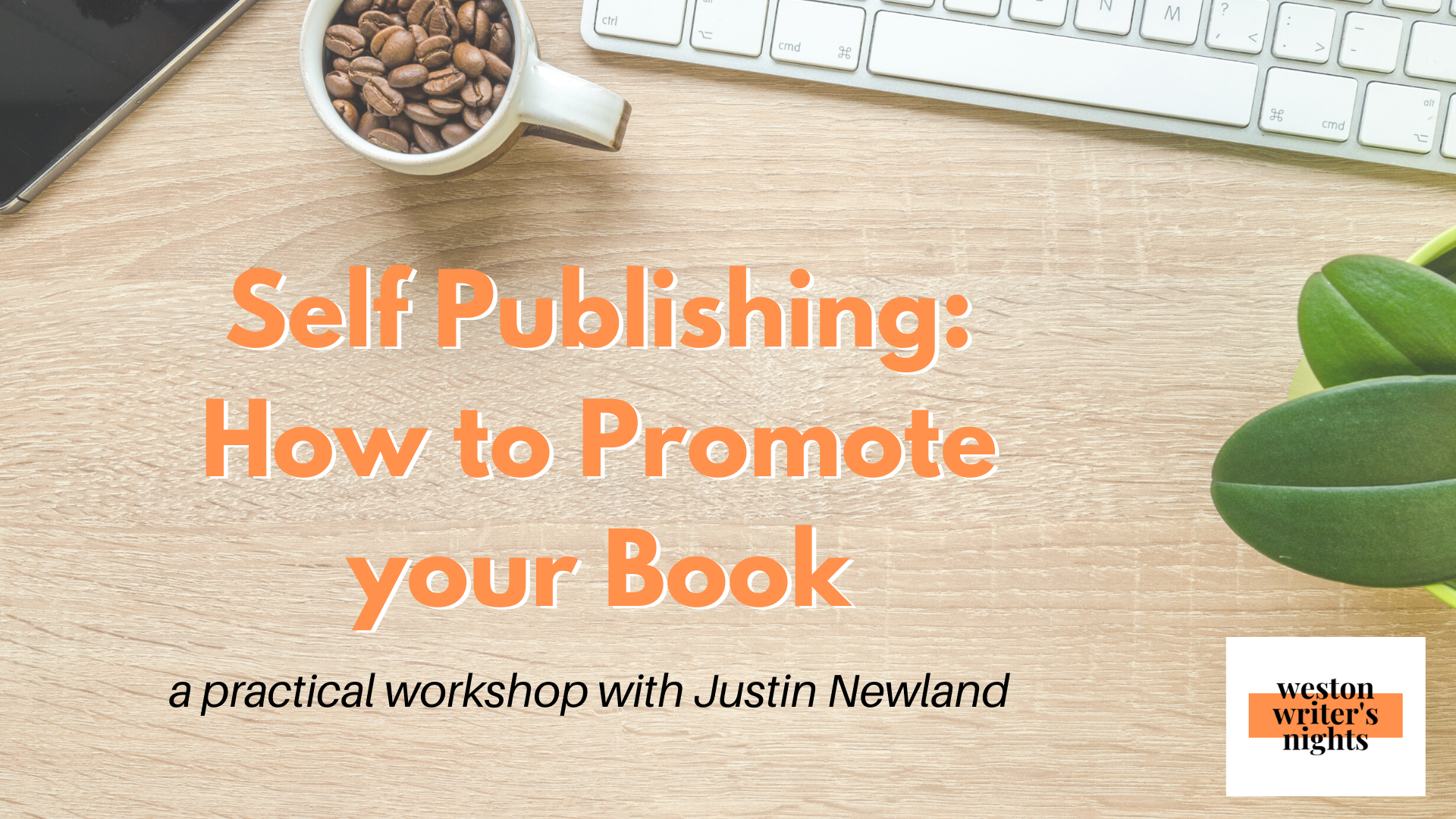 Have you thought about self-publishing but not sure where to start? Or, are you already published but struggling to get your book out there?
This exclusive workshop will be packed full of practical advice to help you produce a high-quality book and get the word out. Book signing? Radio coverage? Website and social media? You name it, we've got a tip for it. Justin Newland has had book signings at Waterstones, done talks at the local Literary Festival and has his books for sale in WH Smiths. In this informative workshop, he will give you all the tips you need to do the same. There will plenty of time for questions, so you can get personal advice on taking your book promotion to the next level.
Spaces are very limited, so make sure to get your ticket online to guarantee you won't miss out.
More about Justin:
Justin Newland was born in Essex, England, three days before the end of 1953. He lives with his partner in plain sight of the Mendip Hills in Somerset, England. Justin gives author talks in libraries and does books signings in Waterstones, WH Smiths and indie bookshops. He has appeared at literary festivals and regularly gives media interviews. He writes secret histories in which real events and historical personages are guided and motivated by numinous and supernatural forces – that's history with a supernatural twist.