Monday, April 5, 2021 7:30 AM – Sunday, May 9, 2021 8:30 AM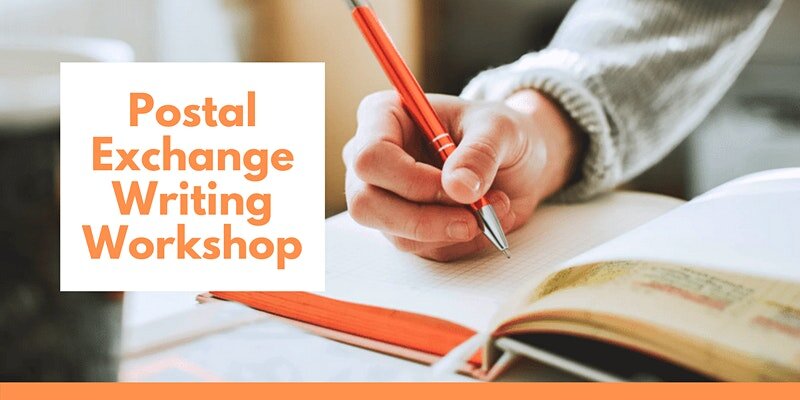 Would you like to take part in a creative writing workshop with a difference?
Why not join in with our postal exchange workshop? That's right, the whole workshop will take place by post!
This interactive and collaborative workshop will feature creative writing exercises and activities, and will culminate in publication in A Spot of Writing Magazine.
The workshop will be split over four weeks; you will receive a new portion of the workshop in the post each week and will be able to complete the workshop at any time in the week that is convenient to you!
To take part, you must be able to receive post in the UK and able to send post (via a pre-paid envelope posted in a postbox) each week. Make sure you enter your correct address when you reserve the workshop space. Your address will not be shared with any other members of the group.