Thursday, November 7th, 2019 – 7:00 PM – 8:30 PM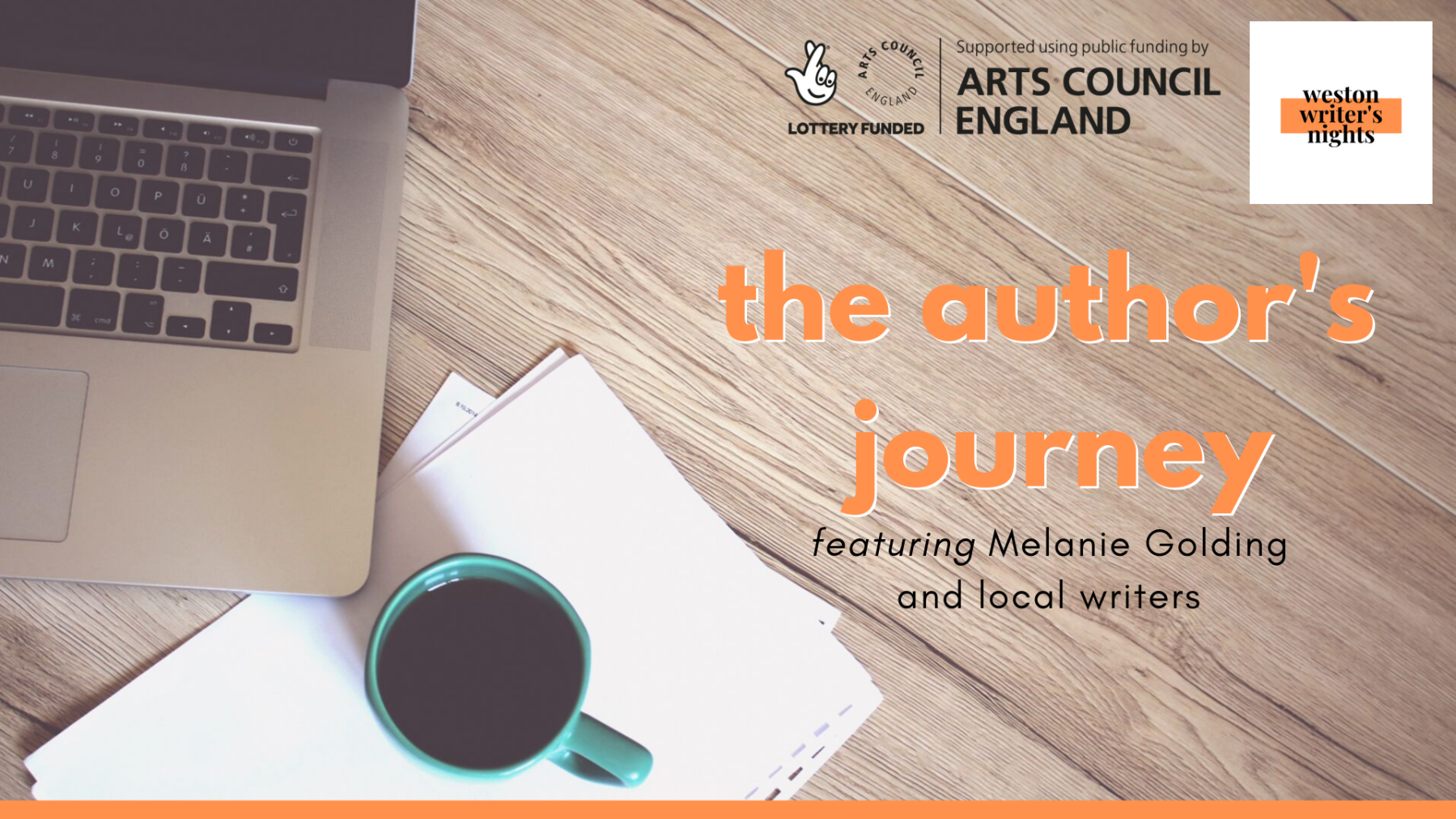 Have you ever wondered how a novel goes from being an idea, scribbled down in the margins of a journal, to a fully-fledged hardback on the shelves of Waterstones?
Join us for the launch of Weston Writer's Nights – a supportive space for budding writers of all ages and abilities to come together and learn more about the exciting, sometimes bewildering world of publishing, fiction and writing. We're passionate about good stories, connecting people and most importantly, empowering writers.
We'll be joined by Melanie Golding, author of Little Darlings which has been published in a number of countries and has been optioned for screen. She'll share her experiences of completing a first draft, meeting agents and getting published.
There will also be a showcase of three local writers (do get in touch if you'd like to share your work!) and a creative writing exercise designed to make sure you leave the event itching to sit down and write.
More about Melanie:
Melanie Golding took the MA in creative writing at Bath Spa University in 2015-2016, graduating with a distinction. Previously, Melanie has worked as a music teacher in prisons, young offender's units and residential schools for children with special educational needs. More recently she and her husband looked after other people's babies in their home. Her first novel, Little Darlings, was published by HQ in the UK in May 2019, and by HarperCollins Canada and Crooked Lane Books US. Little Darlings has been optioned for screen by Free Range Films, the team behind the adaptation of My Cousin Rachel. She is studying for a PhD in Creative Writing and working on her next novel, scheduled for publication in 2020.